From Kabuli Chana to Dosa to our all-time favorite Rajma Chawal, pulses have been pulsing through our Indian diets, providing us with the much-needed protein punch and culinary versatility. And yet, despite their ubiquity and nutritional benefits, these nondescript pods have slowly been vanishing from our menus.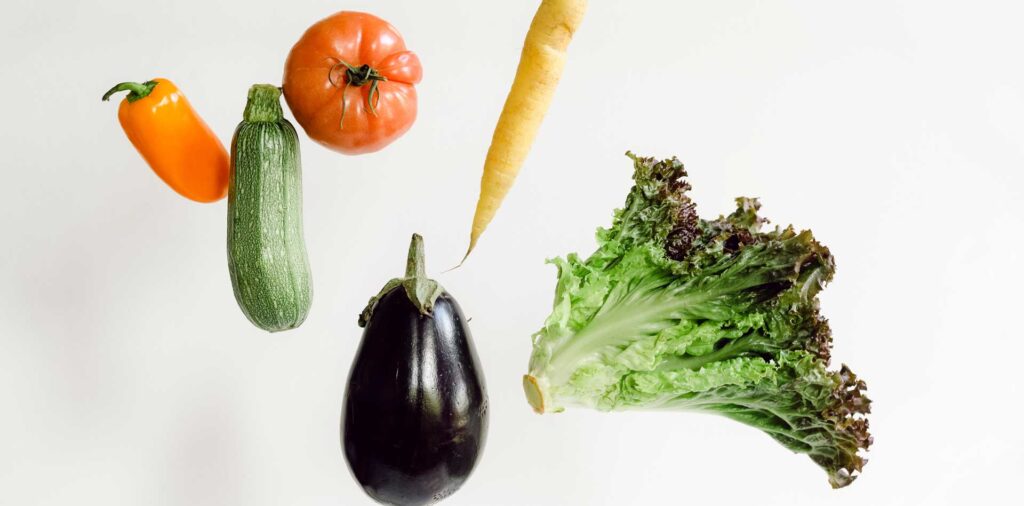 Indeed, the recently published 'What India Eats' report states that the majority of the population is consuming lower than recommended levels (17% of the total energy/day) of legumes. In fact, merely 5% and 18% of the rural and urban populace, respectively, stuck to the ideal intake of 40 grams a day.
If this doesn't set your alarm bells ringing, then you are probably missing out on what pulses can do for your health – and the earth, considering we are reeling under an intense climate change crisis. 
Pulses: The Genuine Superfood