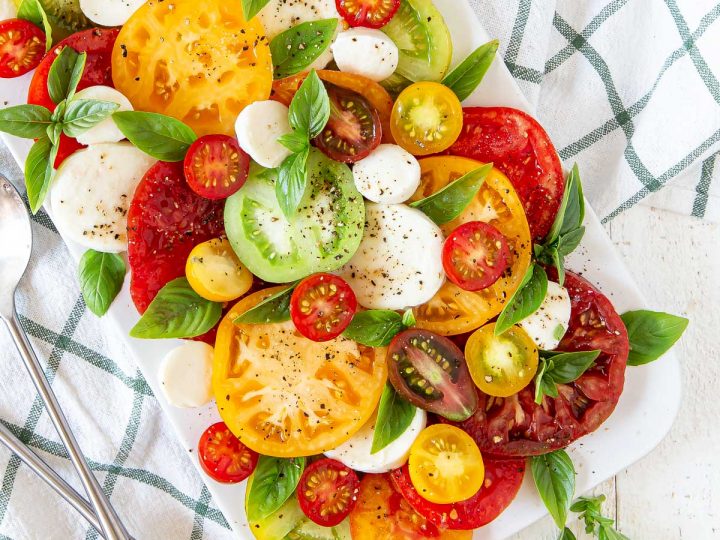 Ingredients
350 grams mini heirloom tomatoes
1 cup grated mozzarella
¼ cup extra virgin olive oil
¼ cup balsamic vinegar
Sea salt to taste
Pepper to taste
1 tbsp chopped fresh Italian Basil
8-10 basil leaves for garnish
Method
Slice the tomatoes into half and place in a large salad bowl.
Add all the ingredients to the tomato bowl.
Toss well and serve!
Gourmet Garden India's first and only patented contamination-free hydroponic farm functions on the "harvest to order" concept to ensure that all fruits and vegetables are delivered fresh within 24 hours of harvesting to your doorstep. Choose from our wide range of fruits, vegetables, bread, cheese, oils, dips, sauces, etc.
Choose Healthier, Choose Fresher, Choose Better!