Oyster Mushrooms are famous for their nutritional qualities and amazing taste. But how do you incorporate this exotic mushroom into your everyday routine without breaking a sweat or your bank? Fret not; prepare the uber-popular Oyster Mushroom Soup to add life to your lazy evenings. Sounds interesting?
Let's get to it. All you need are some Oyster Mushrooms and a few other ingredients (which can be easily found in your kitchen). Read on to take your taste buds for a drive!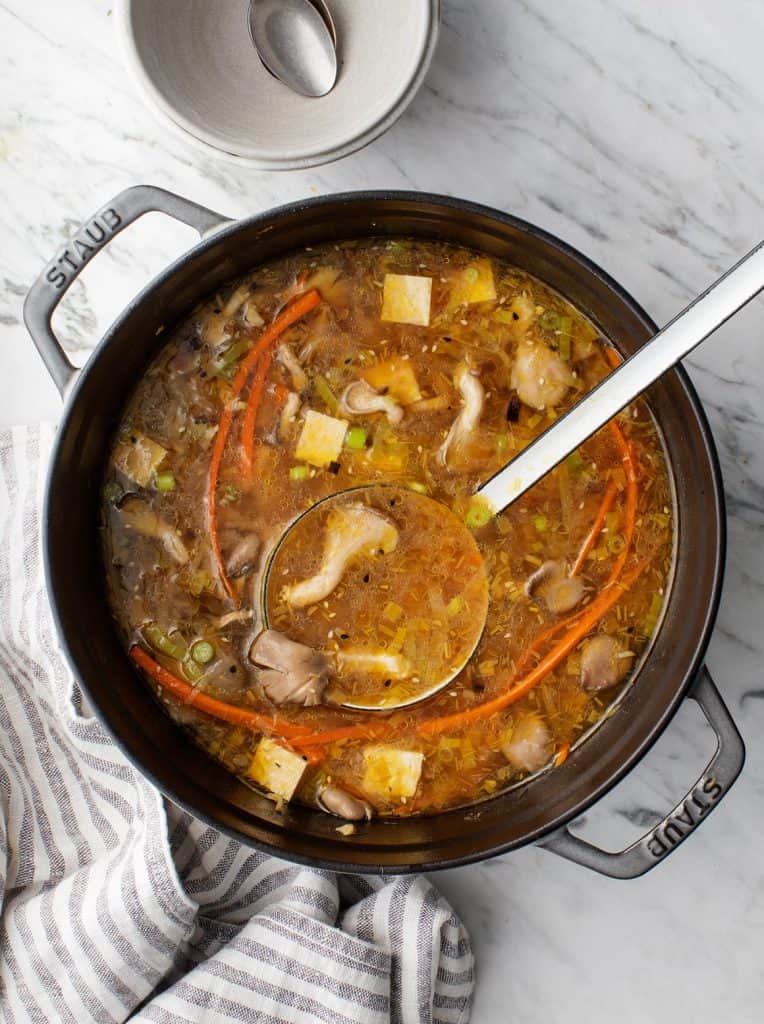 Time required for preparation:
30 minutes
Ingredients Required: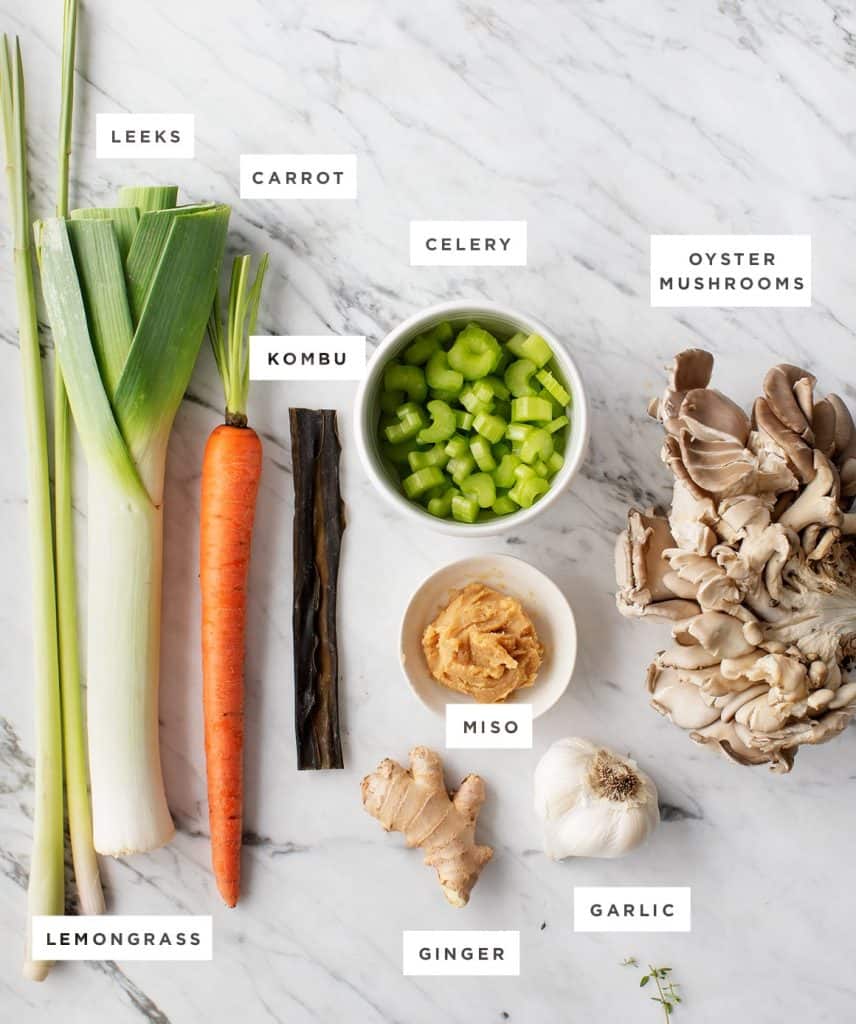 Oyster Mushroom– 3 cups
3 tablespoons Olive Oil
White miso paste
Garlic powder
Vegetable broth
Vinegar
Black ground pepper to taste
Instructions:
In a large pot, add some olive oil along with leeks and celery. Cook for 10 minutes.
Add a pinch of garlic powder to the pot.
Now, add the vegetable broth, oyster mushrooms, water, carrots and bay leaves. Bring them to a boil.
Let it simmer and cook for 20 minutes.
Add the garnishing as per your taste, and serve hot! Enjoy this delicious soup on your couch while bingeing on the latest shows!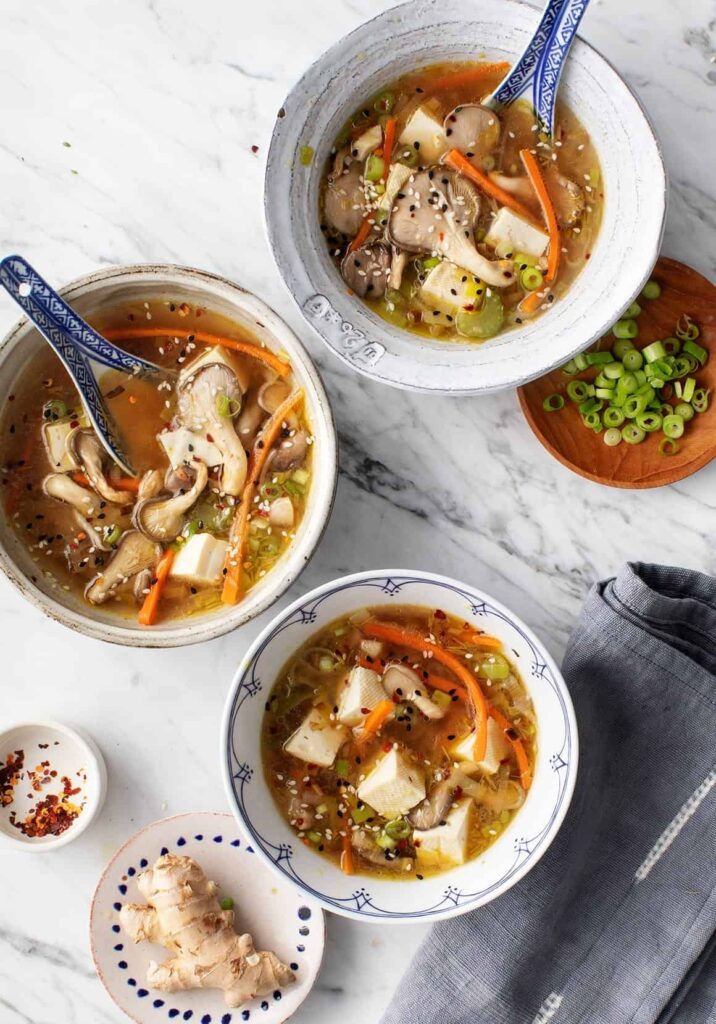 Special Tip– Do not overcook the leek and celery. Make sure that you cook them until they are translucent; overcooking might destroy the flavour!
Gourmet Garden India's first and only patented contamination-free hydroponic farm functions on the "harvest to order" concept to ensure that all fruits and vegetables are delivered fresh within 24 hours of harvesting to your doorstep. Choose from our wide range of fruits, vegetables, bread, cheese, oils, dips, sauces, etc.
Choose Healthier, Choose Fresher, Choose Better!