Who doesn't love a healthy snack? Salads have long been one of the most famous, instantaneous and healthy meals.
Made with creamy avocados, loads of healthy vegetables, and fresh herbs, this salad is perfect for evening snacks and also doubles as a side for main course meals. What's more? It is quick and easy to prepare. Without further ado, let's see how to prepare the coolest salad this summer.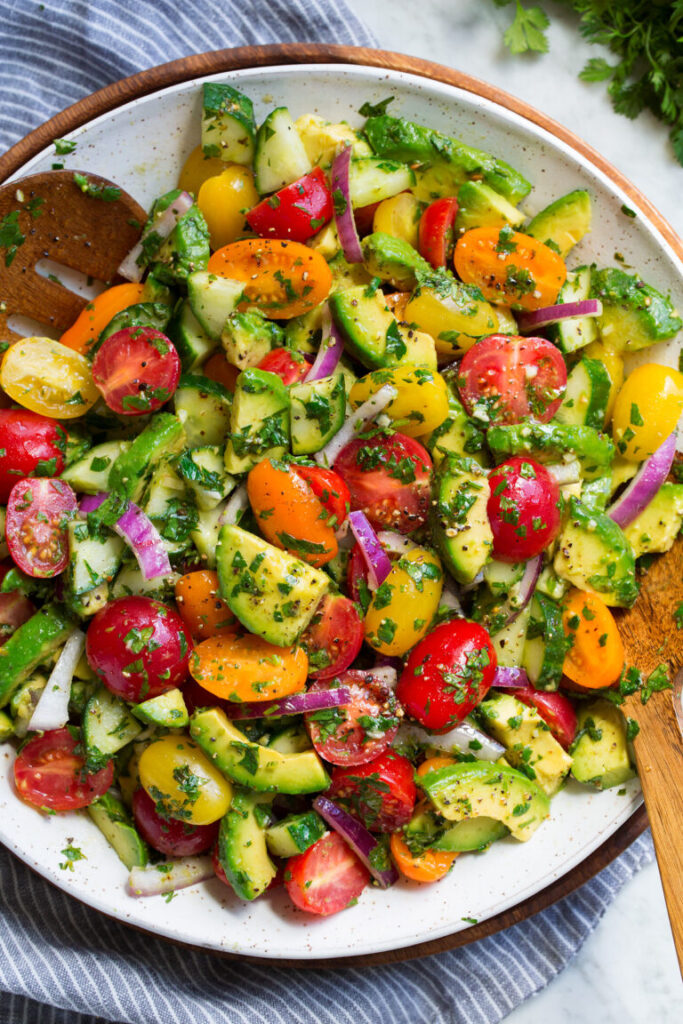 Time required for preparation:
15 minutes
Ingredients Required:
Red Onion
Lemon Juice
Red Wine Vinegar
Honey
Fresh Cilantro
Dried Oregano
Instructions:
Let's start with the scrumptious salad dressing
In a large bowl, add 2 tablespoons of Olive Oil, lemon juice, honey, garlic, salt and pepper, along with a hint of red wine vinegar.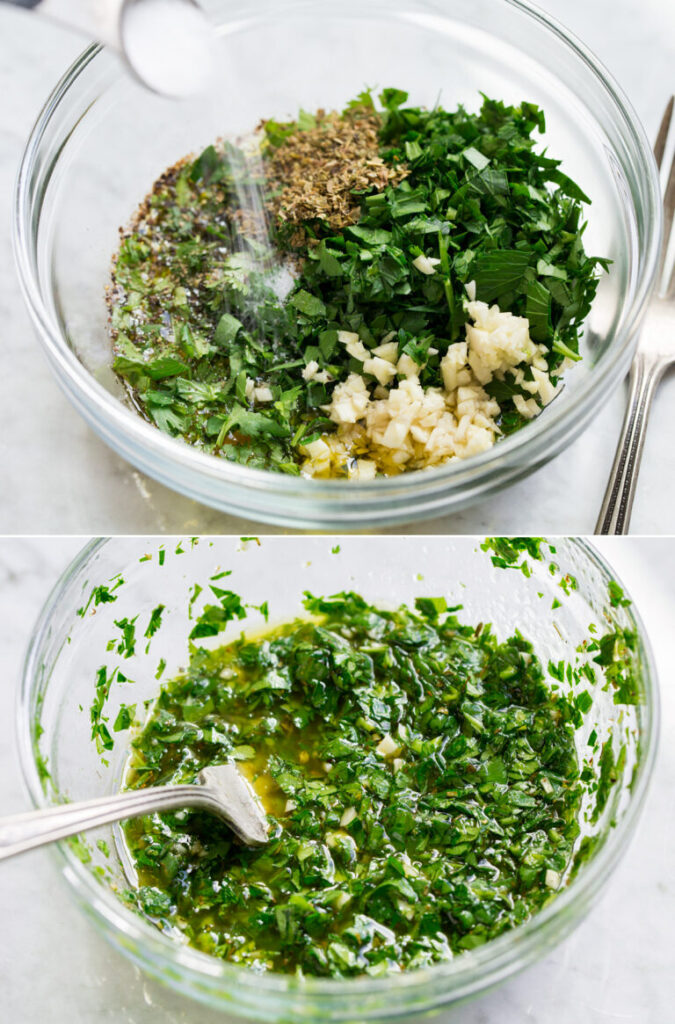 Toss in the veggies
In the salad dressing, add cucumber, tomatoes, red onion and avocados.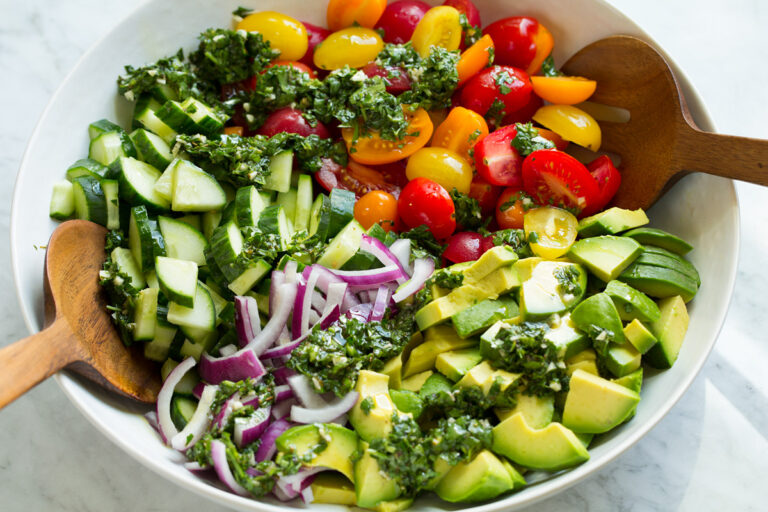 Add cilantro on top of the salad to give it a flavorful zing.
Serve fresh.
Special Tip– Make sure you serve the salad shortly after preparation. The Avocados can break down if kept for long, and the salt in the salad can draw water from tomatoes and cucumbers, robbing the salad of its freshness.
Gourmet Garden India's first and only patented contamination-free hydroponic farm functions on the "harvest to order" concept to ensure that all fruits and vegetables are delivered fresh within 24 hours of harvesting to your doorstep. Choose from our wide range of fruits, vegetables, bread, cheese, oils, dips, sauces, etc.
Choose Healthier, Choose Fresher, Choose Better!